Virus-Free Sickos
We're indoors the exact same amount of time but now it feels worse
Hello quarantine homies!

Uh, looks like this is this first newsletter that actually will contain news. Previous editions should be retroactively labelled "goofletters."

So, as you may have noticed, society collapsed and civilization is over. There's a big time pandemic and everyone should stay in their fucking house.

Luckily for Anime Sickos, this is totally compatible with our recording process. All standard guest-free Sickos episodes are already recorded remote with each Sicko in their own home. These will continue so long as there is electricity/enough food or until we are killed in The Event.

The bad news is that we do use a shared studio for episodes in which fellow genius Sickos go guesto mode. Obviously it is a dumbass idea to put our human mouths right up next to microphones that countless strangers have coated with spit in these times. And were that not clear enough, the studio is fuckin' closed. We have thus been forced to cancel numerous recordings with excellent guests. As "bad news" goes it's pretty mild, but it's still been disappointing. We will attempt to do 3-way remote recordings for guestos who have a mic.
This is going to be long and scary, it's going to kill people and hurt even more. There's no guarantee things will ever be like they used to be. Please look after your mental health and check in on your homies. We hope we can be some kind of balm to you in these times.
Finally: it feels like this goes without saying but please, please, please do everything you can to stay safe. Anime Sickos stands for a compassionate society and solidarity among the downtrodden. Do not expose yourself to other people unless absolutely necessary. Being asymptomatic is immaterial! You must do your part! Solidarity! I know it feels silly to hear this from a comedy yammering podcast but fuck!!! I hate seeing news of people who should know better going to bars/parties!
---
Behind Da Scenes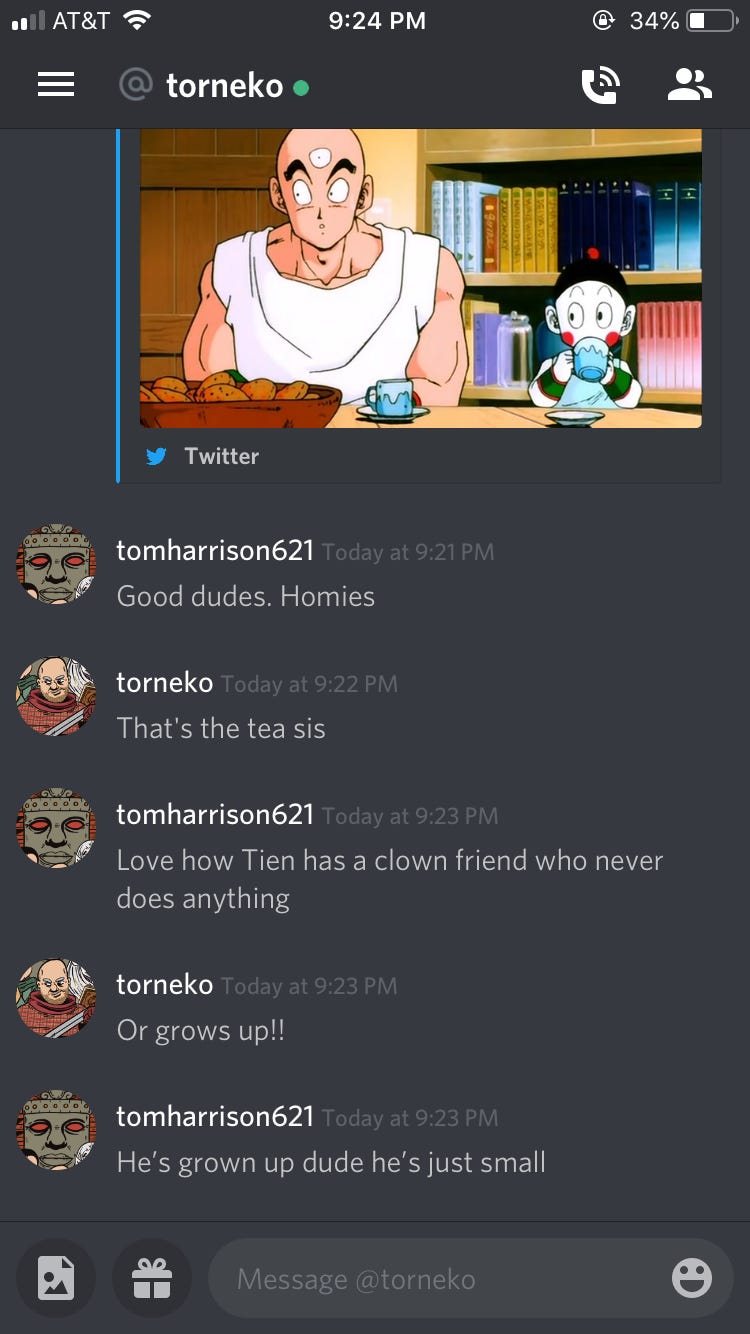 ---
A Peek At Simpler Times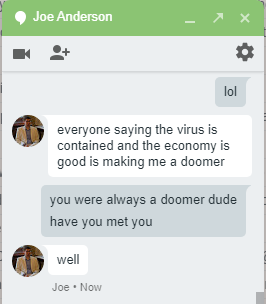 ---
Sickos Pickos
TOM'S PICKO: One Piece: Baron Omatsuri and the Secret Island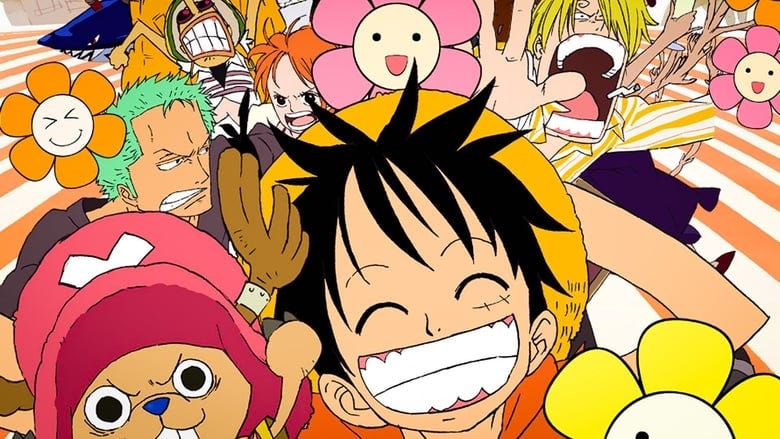 Yeah, Tom likes One Piece, what a fuckin' shock. I'm sure you'd never have known otherwise. I get it, I get it. But know that I would never recommend One Piece here, or really anywhere. Asking someone to read One Piece represents literally hundreds of hours of investment and it's insane to request that of anyone if you aren't paying them.
Keep this in mind as a I wholeheartedly recommend the sixth One Piece movie, One Piece: Baron Omatsuri and the Secret Island. I have known for a while that this is one of the higher-regarded One Piece movies (see the joke from Sicko Shock about it) but now in this era of pandemic I finally made time to actually watch it, and I am very glad that I did.

The full extent of my knowledge of this movie prior to watching was that it was directed by Mamoru Hosoda, a massively acclaimed anime director who made such dope films as Summer Wars, The Girl Who Leapt Through Time, Wolf Children, and the Oscar-nominated Mirai. Considering how these One Piece movies are (let's be real) just big commercials for the IP, it is a weirdly dissonant thing to see an actual cinema artist in charge of one.
His influence is obvious. The visual style is much rougher and stylized than the standard animated One Piece house style, with muddier lines and more pliable character models. Other movies have everything looking crisp and pristine--which, to be clear, also whips ass. But I have to prefer the rougher, messier style here. To me it hews closer to the visual identity of the manga, and it rules.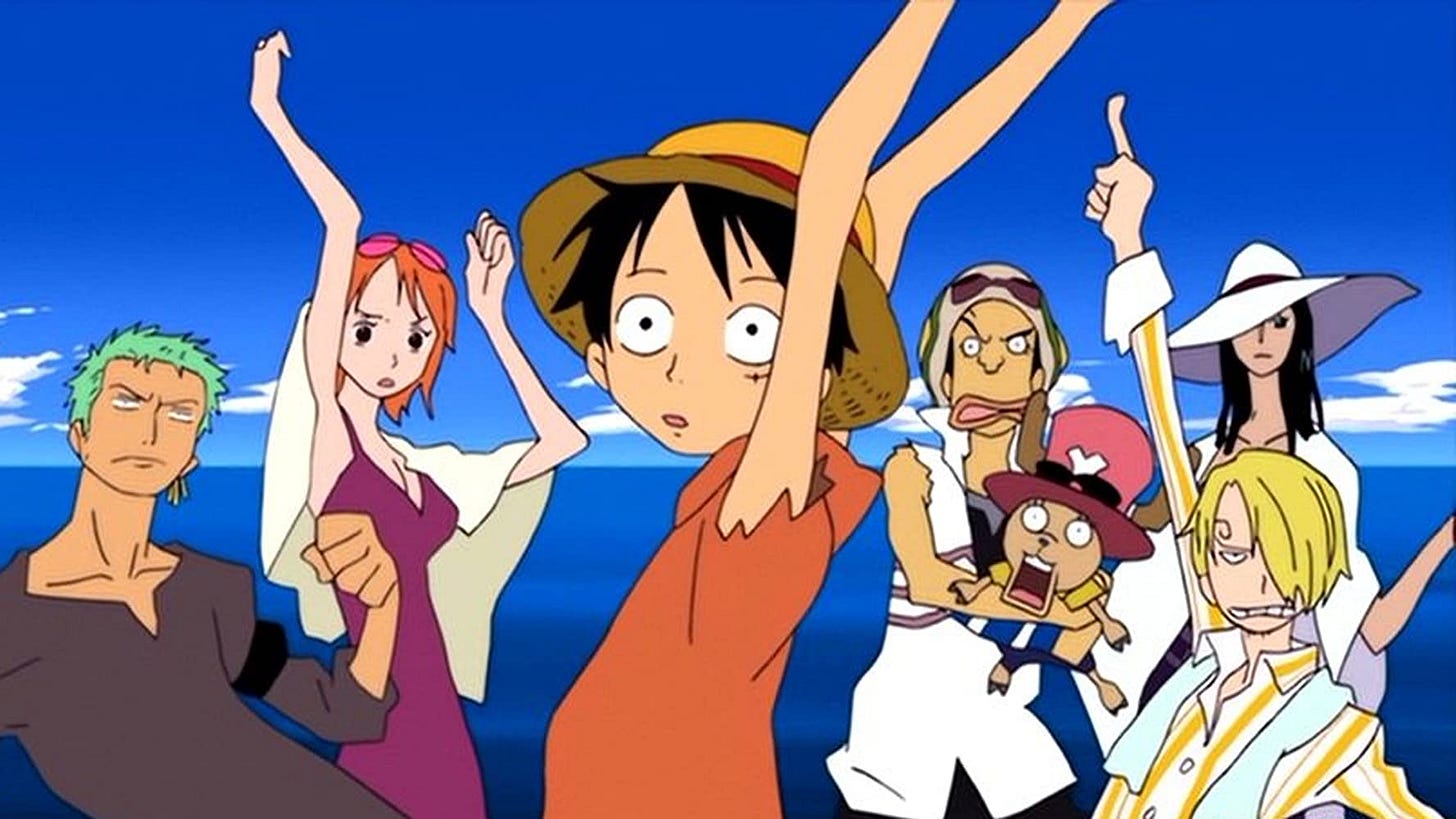 As with all One Piece movies, the Straw Hats encounter a weird island and meet a weird villain and have to stop him. Since One Piece movies are all non-canon, they can't actually change the overall series plot or develop the characters in any real way. It's always just like, "uh, here's some other island they went to, it happened off screen in the comic, and they never talk about it because it's not actually a big deal." This makes most of the movies feel less like stories and more like a celebratory highlight reel as all the characters do the thing we like seeing them doing in sumptuous film animation. Luffy will always punch the villain in the end because we like that. Zoro will always go three-sword style and slash the bad guy's main minion. Sanji will always get horny. We hoot because we like the Straw Hats. It's fine.

This one is different. This is actually a movie. This has something to say. What it has to say is very simple, but it's something I think I needed to hear.

Our heroes go to Omatsuri Island after seeing an ad calling it the best and only spa island on the Grand Line. There they meet Baron Omatsuri and his weird crew. The Baron has a living flower on his shoulder and his crew all have leaves coming out of their heads. Obviously the island is not as it seems—before they enjoy the island's amenities, the Baron requires the crew to overcome "The Ordeals of Hell," absurdly difficult games that the Baron claims all other pirate crews fled in terror from. We get goofy setpieces where our heroes get to show off how cool they are.

But things are not as they seem in other weirder, subtler ways. The waters surrounding the island are full of the broken shells of dozens of ships. No one else seems to be at the resort. The Baron's men seem to have trouble with their memory and sense of time. A picture of the Baron's old pirate crew has everyone looking the same but the Baron is much younger. Ragged, defeated pirate captains without a crew live terrified, lonely lives hiding from the Baron. Luffy gets a warning from one, a nerd who lives in a hole desperate for a friend, to beware the Baron—he lives to tear friendships apart. Luffy obviously does not believe this and spurns the warning. But the crew begins to fray. The games guide them into confrontations where resentments get the better of them. The mood turns dark. Characters go off on their own and don't come back.

It becomes clear that this island and this antagonist are unlike anything else seen in One Piece. I won't spoil it, but what's going on here has no precedent in this universe. It's terrifying, it's alien, and it's never explained! About two thirds of the way through the movie, the Straw Hats are completely defeated, leaving Luffy alone, except for the pathetic scavenger captains living like ghosts on the island's margins. He tries to fight the Baron and is defeated easily and brutally. It looks like he too will become a lonely nerd who lives in a hole.

We then get the movie's thesis, and an obvious one for One Piece: even in a world where unknowable horrors loom invincible above us, even in a world desperate to tear us apart, even when all seems lost, we need each other. We need our friends. We see the real heroes of this film aren't the Straw Hats but the weird stranded pirates. They know what they're up against, but they also know how badly Luffy's hurting. So they risk everything to help him take on impossible odds. Obviously he wins, but it's a bitter, difficult victory that asks too much of him and his new friends, very different from the triumphant catharsis we usually get. The Baron wasn't evil for no reason. Any of them could have ended up like him.

This is a lot of vague shit, but man, I like this movie a lot. One moment I want to single out in particular comes near the end. Luffy has just seen Chopper, the Straw Hats' doctor, defeated and presumably killed (he's fine). The Baron gives a standard villain monologue while Luffy's face contorts with rage. While monologuing, he calls Chopper a "river otter," not as a pointed thing, just a quick aside. Luffy furiously interrupts the monologue and we as the audience expect this to be when he tells him to shut up because he's about to kick his ass.

Instead, Luffy stops him to tell him that Chopper is a reindeer.
He then tells him to shut up because he's about to kick his ass (naturally). But I can't get over what a subtle and tender moment this is.

There's bigger things to worry about! Luffy's lost everything important to him. There are forces at play here beyond his comprehension. Victory seems impossible. The Baron wasn't even insulting Chopper! He legitimately didn't know what kind of animal he is!! But Luffy loves his crew. He loves Chopper, and everything he is. No disrespect to him, however minor, can go unchallenged. The Baron has basically killed Chopper on-screen in front of Luffy's eyes and he's like, the one thing you're not gonna fucking do is mis-species my friend. Even in the darkest times when all seems lost, he will always rage against every indignity that falls upon the people he cares about, even if the fight is hopeless. Can you see why this is a timely message!?

Fuck!!! I love Luffy! He's my friend!!! I'm getting misty writing this. This is why I love One Piece. This is so important. I love you all so much.


JOE'S PICKO: Spending so much time reading about skill trees you forget to play the fucking game

When it comes to buying video games, I am extremely weak to peer pressure. I had no interest in buying Borderlands 3 but it recently hit Steam after its weird Epic store exclusiveness and my buddy bought it. We live in Virus Times so gaming cooperatively with a homie is patriotism so I bought the game. To be clear: she did not pressure me to buy it all. I peer-pressured myself out of a strange sense of gamer solidarity.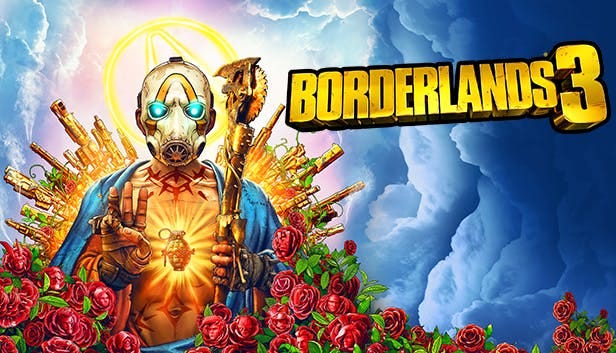 I thought all the dialogue for Borderlands 3 was going to just characters yelling 'fuck!!' in different accents and I am pleased to report it isn't that bad. That said, video games that are 'funny' are always playing with fire - there's a good chance that even good, funny writing becomes incredibly grating if you have to hear the same jokes again and again.
What Borderlands 3 does do very well, however, is have Skill Trees. Skill Trees make my Gamer Brain go fucking nuts. I love looking at skill trees but sadly I am also addicted to being betrayed by skill trees. Case and point: I started BL3 with Fl4k, the beastmaster class that has a pet. I specifically went with the build where you teleport your alien dog into enemies and it oozes radiation everywhere. On paper, the skill interactions work very well. In execution, they also work very well. But here is the problem with Skill Trees: you don't know if it's actually fun to play until it's too late!
Turns out, I hate having a pet with shitty AI. So I started over as the secret agent guy. Never getting that time back.
As someone who has spent tons of gaming time being tricked like this, I have developed this totally fucked hobby of reading about character builds and math theorycraft behind skills. This compulsion is so powerful that my brain considers this as fun as actually playing the game. Due to Brain Atrophy, I have the math education of a 7th grader. However, if there are numbers related to boosting poison damage and calculating critical hit rates (and their diminishing returns) I am capable of doing quantum physics.
This is all too say, I will beat Borderlands 3 but I will spend as much time online looking at forums where people yell at each other about skills and I will enjoy it more than the game itself. Which, of course, raises a financial question: why did I spend $40 bucks when that shit is free?